DIGITAL SCANNING SOLUTIONS
RETAIN & PRESERVE YOUR DOCUMENTS
At Digital Archive Inc., we offer a wide selection of scanners to choose from so that you can find the perfect one for your specific needs.
We offer wide format scanners, bookeye scanners, production scanners and flatbed scanners in a variety of sizes and price points so that you can find the right one for your business, organization, or educational institution.
Our scanners are easy to use and provide high-quality scans every time. As a result, you'll be able to digitize all of your important documents with ease quickly. Plus, our scanners come with various features that will make your life easier, including scanning directly to PDF or JPEG files, automatic document feeders, and more.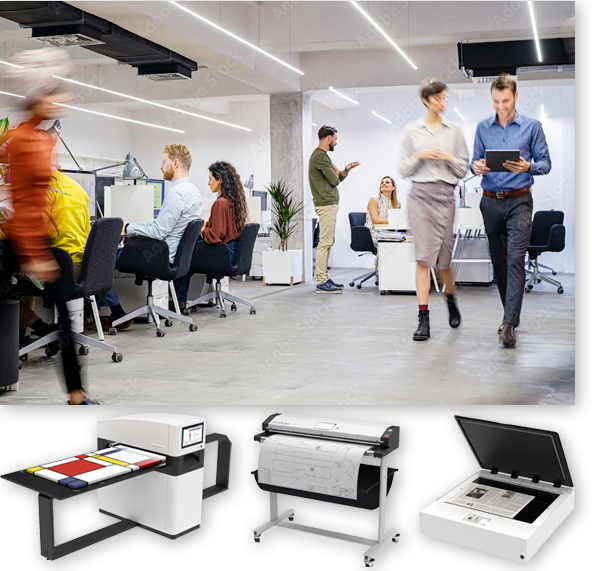 Is a Bookeye Scanner Best for Your Business...?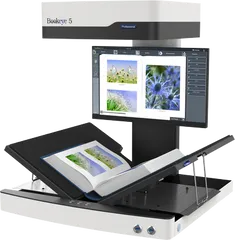 As digital content becomes more relevant to academics and libraries, quick and effective text conversion methods are necessary. Bookeye scanners have been a staple book-scanning solution for libraries and other institutions for the past two decades. Bookeye scanners offer patrons and staff alike intuitive, rapid book scanning solutions that can convert printed text to a variety of digital formats. 
Where our Bookeye Scanners are used:
Will Your Business Benefit From A Wide Format Scanner?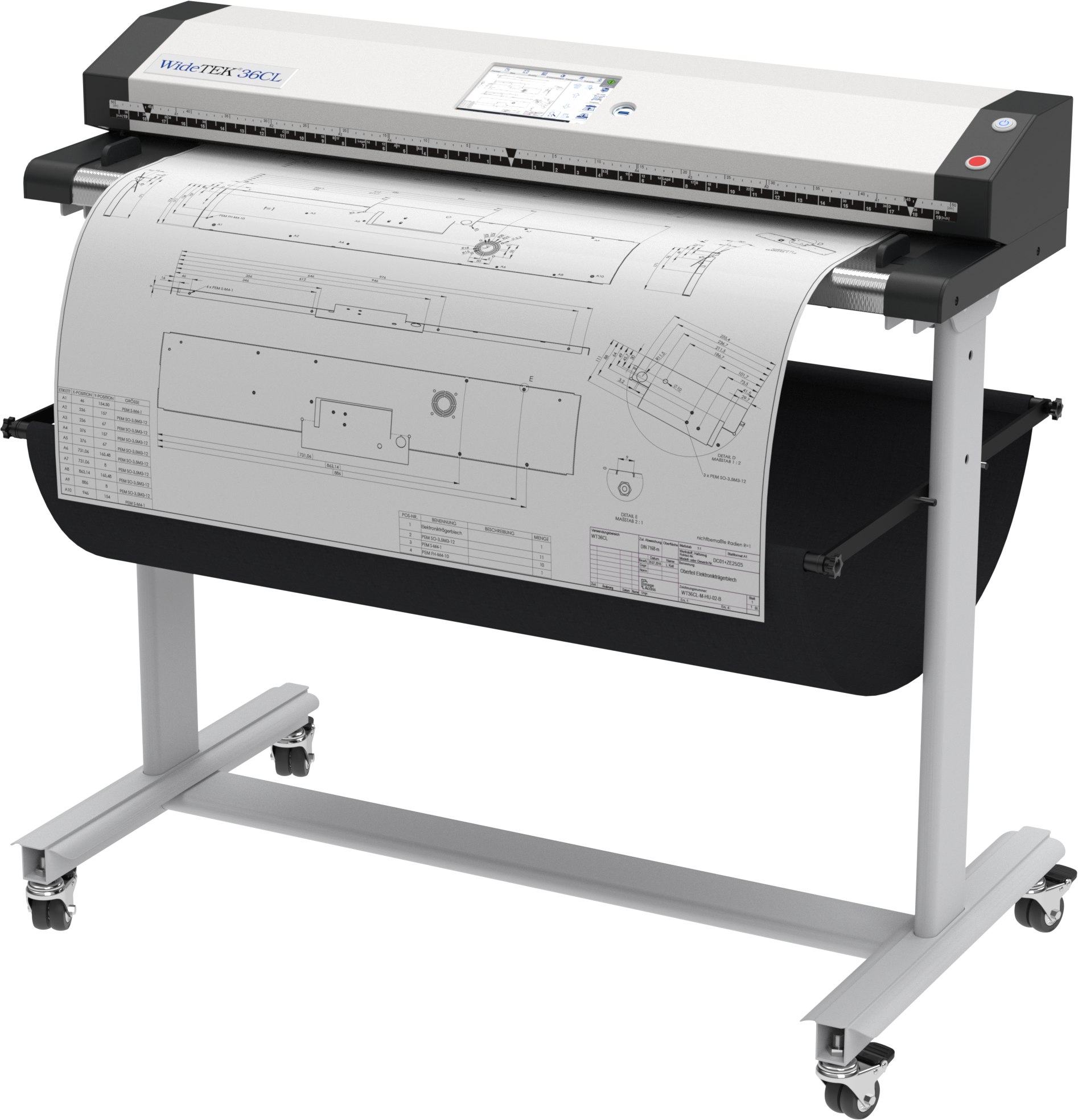 Organizations that need to scan wide format documents such as blueprints, engineering drawings, or architectural plans can benefit from the use of wide format Scanners. These Image Access Scanners are designed to handle large-format documents and can scan them at high resolutions. In addition, wide-format scanners allow businesses to scan and digitize their documents for easy storage and retrieval.
Where our Wide Format Scanners are used:
Is a Flatbed Scanner Best for Your Business...?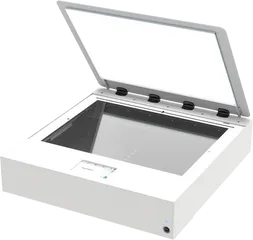 Image Access Flatbed Scanners are ideal for businesses that need to scan large photographs or artwork. If your business needs to scan on unusual surfaces or scan textbooks or other bound materials, flatbed scanners are an ideal choice to quickly and easily scan large quantities of text and digitize large volumes of information.
Where our Flatbed Scanners are used:
...Or,

Is a Production Scanner Best for Your Business...?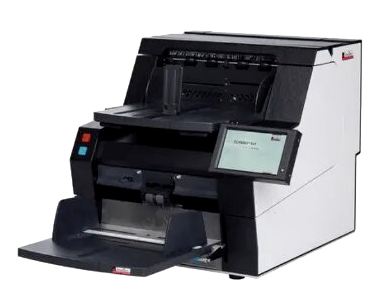 If you need to scan large quantities of documents on a daily basis, interScan's production scanners are the way to go. These scanners are designed to handle high volumes of scanning, with the ability to process paper sizes up to A4 (11 inches by 17 inches or double letter) and a daily duty cycle of over 8,000 pages. interscan scanners also have incredibly fast scanning speeds, with the ability to scan at least 100 pages per minute (200 images per minute).
Where our Production Scanners are used:
At Digital Archive, we offer a wide range of scanners with different technical specifications to fit your needs!
We work with you to determine the best digital scanner solution for your needs that can quickly and easily be implemented into your production environment.
It's our mission to provide excellent customer service and meet our customer's expectations every time. 
THE LATEST IN DIGITAL SCANNERS AND FLATBED SCANNERS
Scan all day long and be sure to get the results you want with these powerful machines, and they can be used together!